Healthy Eating Every Day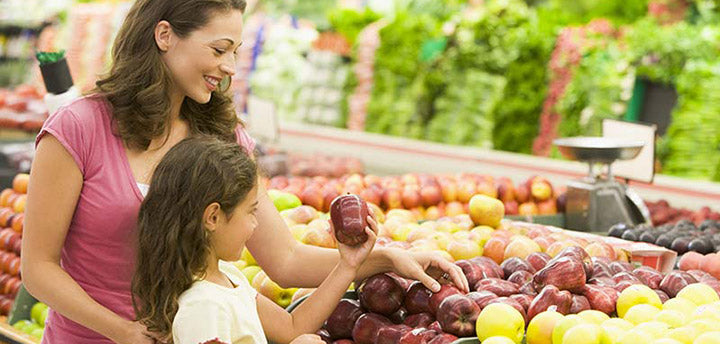 Healthy Eating Every Day gives participants the tools they need to succeed in eating better. They'll discover how to choose the right balance of the right foods for optimal health, set realistic goals and rewards, cope with triggers for unhealthy eating, and more - all without having to eliminate entire food groups or sacrifice meals. Our program philosophy helps participants learn that:
All foods can be part of a healthy diet.
Eating whole (unprocessed) foods in a balanced food pattern can result in significant health benefits.
People who learn to use lifestyle management skills are more likely to develop and maintain healthy eating habits.
Healthy Eating Every Day is newly revised to include the 2016-2020 USDA Dietary Guidelines, and focuses on six eating goals:
Balance calories
Increase fruits and vegetables
Increase whole grains
Increase dairy and dairy alternatives
Decrease unhealthy fats and added sugars
Decrease sodium and salt
Click here to learn how to offer Healthy Eating Every Day in your community or organization.
Click here to participate in Healthy Eating Every Day.