Active Living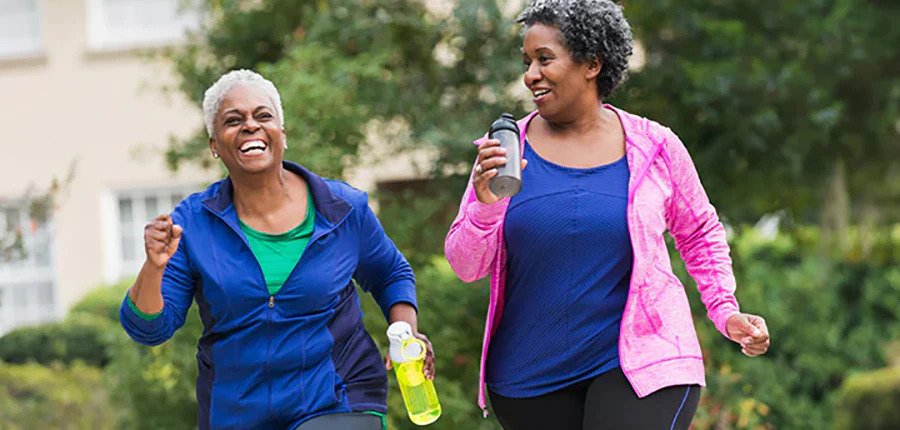 At Human Kinetics, our mission is to produce innovative, informative products in all areas of physical activity that help people worldwide lead healthier, more active lives.
Active Living Every Day and Healthy Eating Every Day are behavior change programs published and supported by Human Kinetics, the information leader in physical activity and health. To learn more about Human Kinetics, click here.
We are dedicated to helping people improve their health and quality of life. Human Kinetics produces educational programs and tools for health and fitness professionals and the general public which help people adopt and maintain healthy habits to include physical activity and balanced eating.
Program Offerings
Our Active Living Every Day program addresses physical inactivity while our Healthy Eating Every Day program tackles unbalanced eating. The programs have been successfully used in:
Community health programs
Hospitals and worksites
Colleges and universities
Fitness centers
Retirement communities
Grant-funded initiatives
The success these programs have had in empowering people to change their health habits can be traced to the following:
Focus on behavior change Our programs effectively address the underlying causes of poor health habits. The focus on lifestyle management skills and realistically-paced change is more likely to result in lasting behavior change.
Scientific basis Our programs have been developed in partnership with leading researchers and use curriculums that have been proven effective in clinical trials and diverse settings.
Personalized approach Our courses allow people to tailor the program based on factors such as their stage of readiness to change, lifestyle, and personal preferences.
Flexible delivery options Active Living Every Day and Healthy Eating Every Day can be delivered in groups, online, or via phone or face-to-face coaching. This enables organizations to better reach their audience.