Eat Well Keep Moving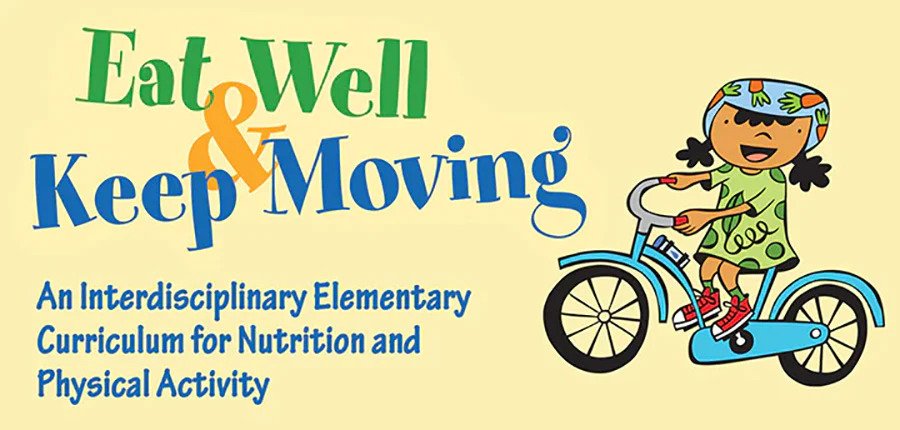 Eat Well & Keep Moving is a school-based program that equips children with the knowledge, skills, and supportive environment they need in order to lead healthier lives by choosing nutritious diets and being physically active. Designed for fourth- and fifth-grade students, its six interlinked components—classroom education, physical education, school-wide promotional campaigns, food services, staff wellness, and parent and community involvement—work together to create a supportive environment that promotes the learning of lifelong good habits.
Flexible and adaptable curriculum for promoting healthy behaviors throughout the school day.
Arming kids with the knowledge and tools to adopt healthy behaviors.