Teacher Resource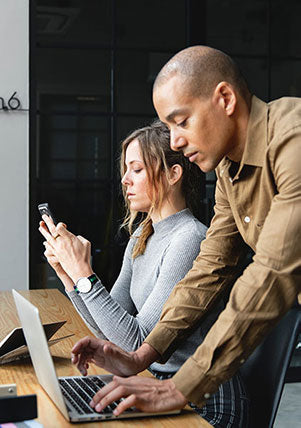 The Teacher Web Resource includes the following:
Five lesson plans per chapter (in Part I, Fitness for Life, this includes two classroom plans and three activity plans that teachers can use to best suit the school's schedule and facilities)
Lesson objectives and lists of standards and guidelines met by each lesson
Worksheets (with answers)
Chapter quizzes with answers (plus Unit quizzes in Part I)
Activity cards and task cards for the activity lessons in Part I
Slide presentation highlighting the key points for most lessons
A test package that teachers can use to make their own quizzes if they prefer
Also, a special feature of this Teacher Web Resource addresses the need for some school districts to use sexual health education materials that have local approval. The Teacher Web Resource provides a chapter on Reproductive and Sexual Health as an optional supplement. This allows local districts the flexibility to use locally developed resources exclusively, or to use the supplemental chapter as part, or all, of their sexual health education program. This optional chapter on Reproductive and Sexual Health is only found within the protected-access Teacher Web Resource, so that local school systems can decide whether or not to give students access to this content.
Access to the Teacher Web Resource is free to schools who adopt the Health Opportunities Through Physical Education student text and is granted by your Human Kinetics K-12 sales manager.
Health Opportunities Through Physical Education Teacher Web Resource